Oud, also known as agarwood or aloeswood, is a dark and intense woody scent that is highly prized in the Middle East and other parts of Asia. It has a rich, warm, and balsamic aroma that is often described as musky or amber-like. Oud has been used in perfumes, incense, and traditional medicines for centuries, and it is considered one of the most luxurious and expensive ingredients in the fragrance industry.
There are a few reasons why oud is particularly popular in the Middle East. One reason is that it has a long history of use in the region. Oud has been used in perfumes and incense for thousands of years, and it is an important part of many traditional cultural and religious practices.
Another reason is that oud has a strong, long-lasting scent that is well-suited to the hot and dry climate of the Middle East. It is a resilient scent that can withstand high temperatures and humidity, and it is often used in fragrances that are intended to be worn during the day.
Finally, oud is often associated with wealth and luxury in the Middle East, and it is often used in high-end perfumes and other luxury products. As a result, it has become a symbol of status and success in the region.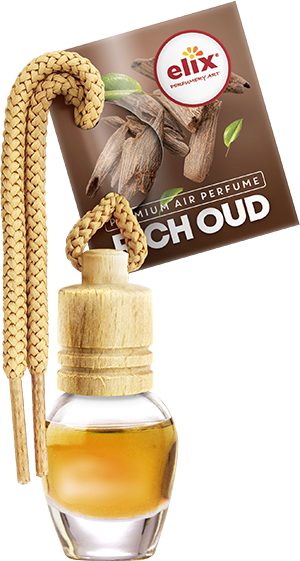 Author: Waldemar Stasiak - ELiX Founder
Copyright © by ELiX Ltd.